National Suicide Prevention Alliance – Relaunch news
26/05/21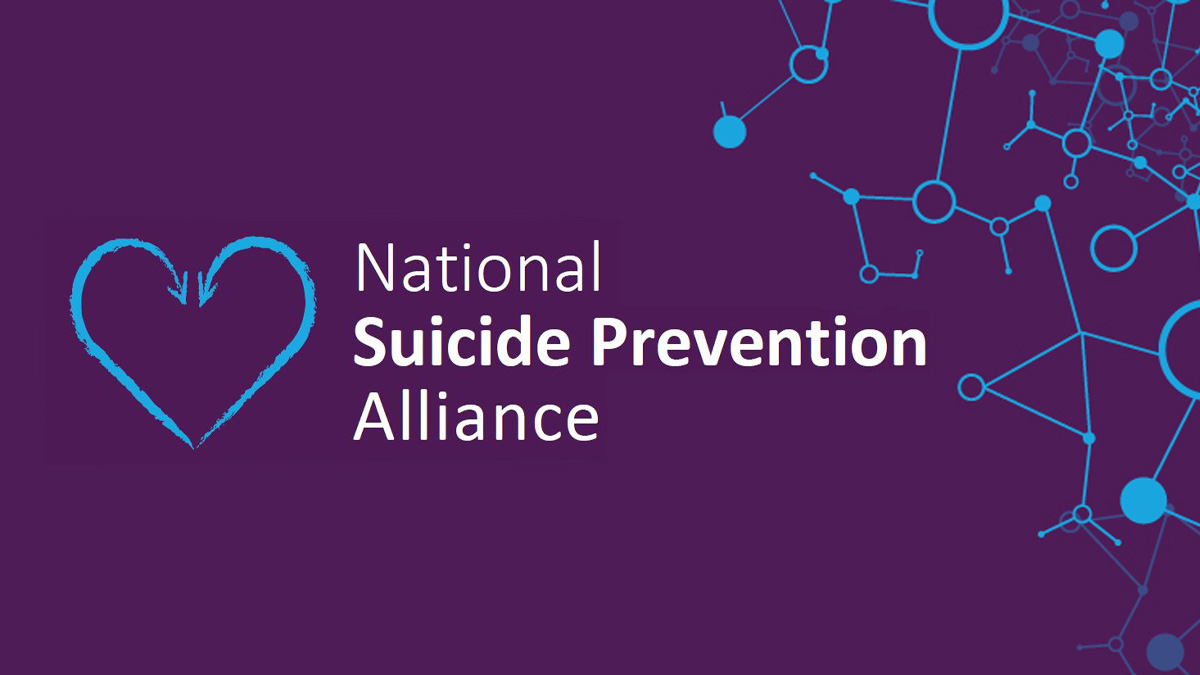 NSPA have launched their new website, which is available to view at www.nspa.org.uk. The site has a refreshed look and feel and allows for easier navigation so you can quickly find the latest news, events and resources related to suicide prevention, self-harm and bereavement support.
The site also includes a section dedicated to their Lived Experience Network, through which NSPA are striving to ensure that suicide prevention activity across the country is underpinned by the voices of people with lived experience.
If you have any suicide prevention resources, events or examples of best practice that they could use as case studies, please contact them at info@nspa.org.uk
Online Discussions relaunched at NSPA
NSPA held over 50 online conversations in 2020 and they are delighted to announce that they are beginning to hold these again. The conversations are spaces for people working in suicide prevention to share the challenges they are facing, and their ideas and approaches to them. You can find summaries of the previous conversations on their website, and find out about upcoming subjects or sectors and how to register in their Events section.