Samaritans lead industry-wide survey into rail workers' mental health
16/06/23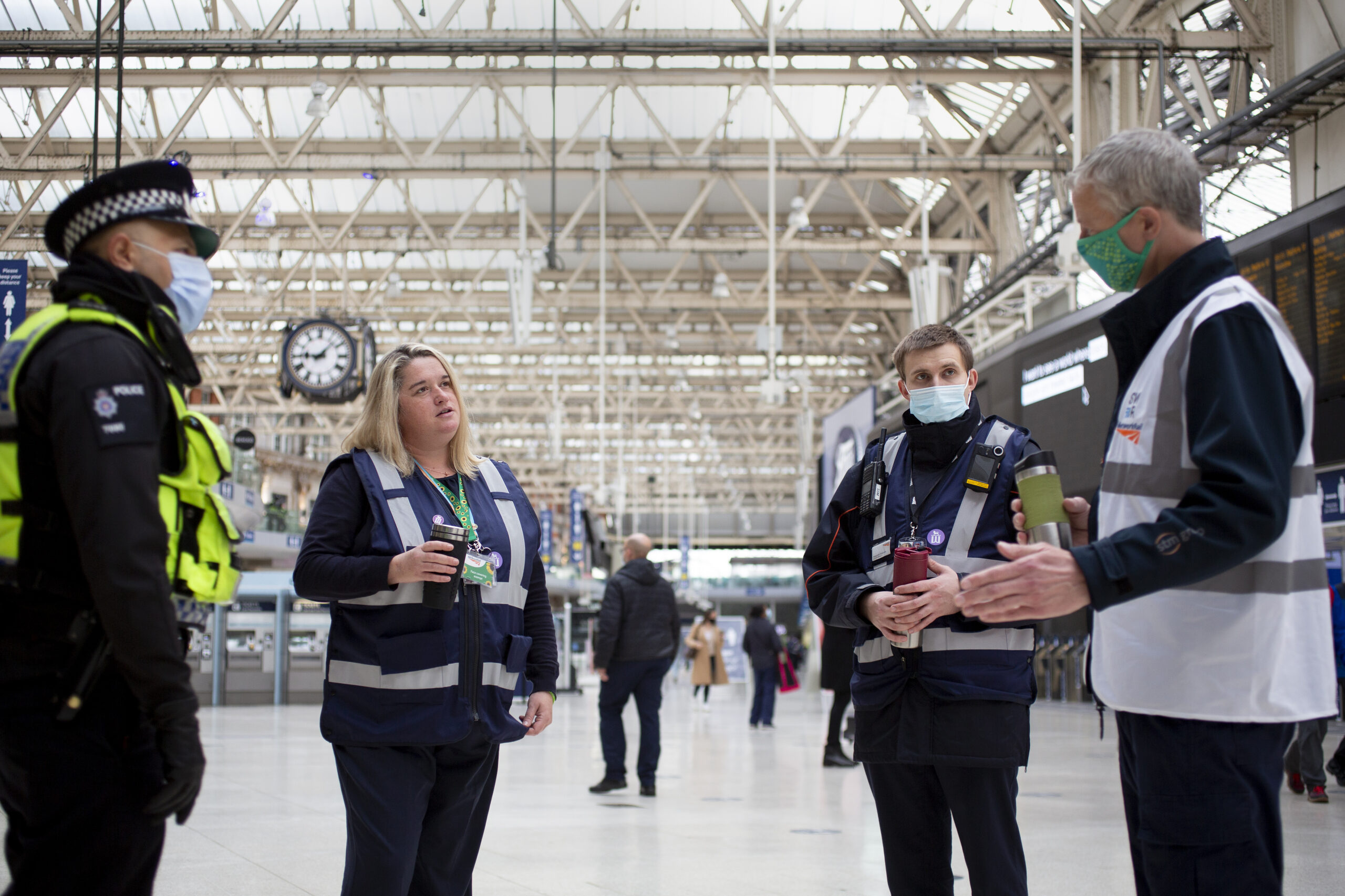 Two thirds of rail staff have experienced a change in their mental health, impacting their ability to carry on working, a survey has found.
The study – by suicide prevention charity Samaritans – also revealed one in five rail workers have suffered physical abuse at work.
The charity says vital investment from the rail industry is needed to ensure rail workers get adequate support for their mental health, especially during the cost of living crisis.
The study – conducted in partnership with Mental Health at Work and funded by Great Western Railway (GWR), with support from the Department for Transport (DfT) – spoke to 1,773 workers.
Of the employees who said they had experienced a change in their mental health, 65% did not go to their organisation to seek help, with some feeling as though they couldn't.
Additionally, almost a quarter of rail staff (23%) said they had reported being sick to their manager, when it was connected to their mental health.
The report also included feedback on how the industry has taken positive action to raise awareness of mental health in the sector and support staff.
These include providing platforms to hear from others who have experienced similar issues, and introducing Mental Health First Aid training.
A number of recommendations were also published, aiming to make sustainable change across the industry.
Peter Wilkinson, Managing Director of Passenger Services at DfT, said: "Given the enormous challenges all our staff and managers face every day on this busy and demanding railway, the wellbeing of our colleagues needs to be taken every bit as seriously as we do railway safety."
Olivia Cayley, Head of Rail Programme at Samaritans, said: "This study highlights the range of barriers that rail staff experience when it comes to opening up about their mental health and seeking support that provides them with the right tools to feel better.
"We want leaders in the rail industry to recognise that change needs to happen now, with investment into mental health and wellbeing support to better protect staff, so people have the help when they need it most." For more information and to read the full report, click here: https://www.samaritans.org/how-we-can-help/workplace/rail-industry-suicide-prevention-programme
Photo credit, Abbie Trayler-Smith