Launch of Mental Health Triage Unit
04/10/22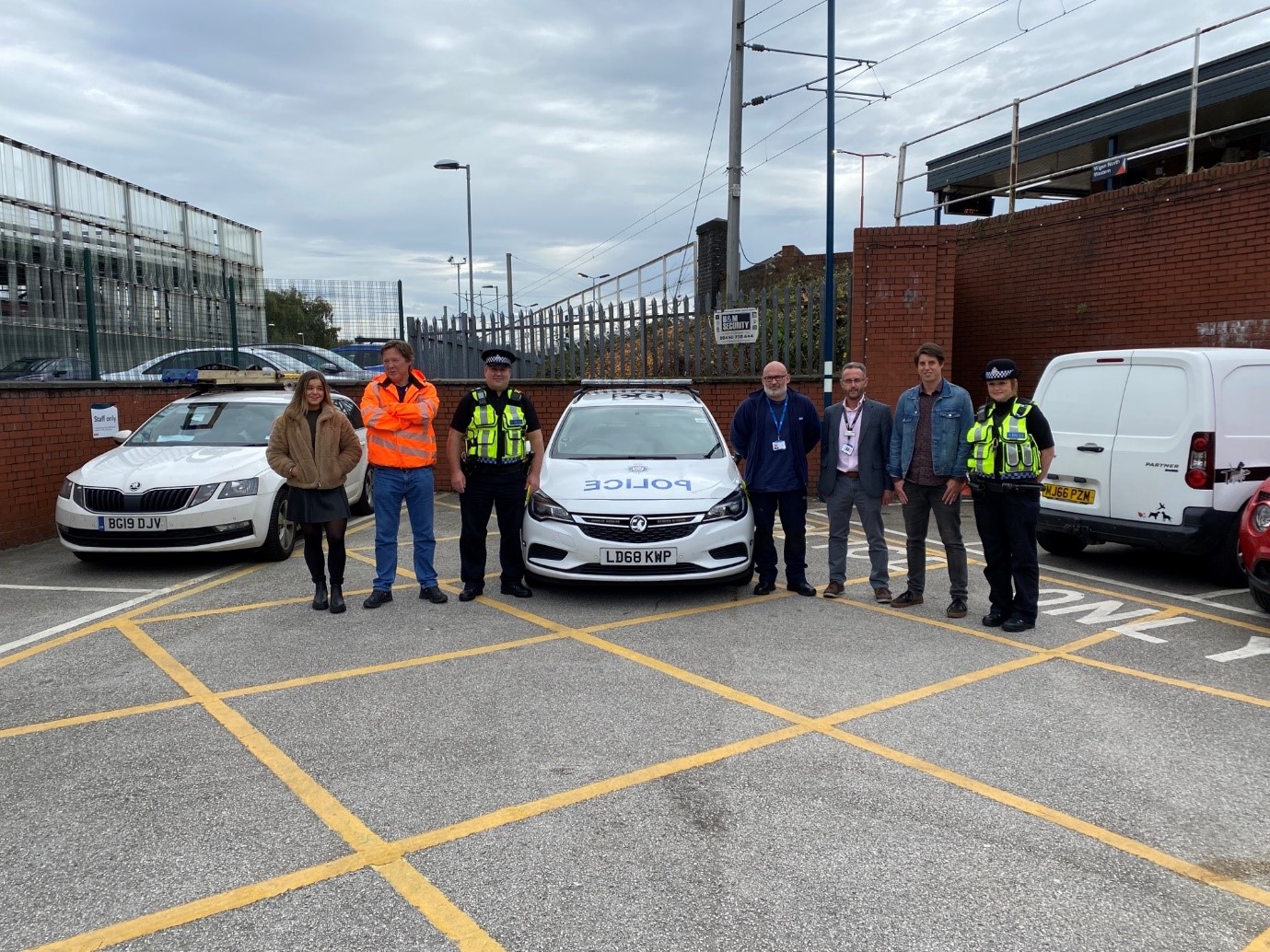 Today (4th October) see's the launch of a new mental health triage unit on the North West route. The unit, that consists of a BTP officer, vehicle and a mental health nurse, will focus on reducing incidents associated with mental health and provide support to individuals, stations, and local communities.
The unit will operate between Warrington and Preston focusing on the West Coast Mainline North. The unit has only been possible due to the joint funding between Network Rail, Avanti West Coast, NHS Mersey Care providing a mental health nurse and British Transport Police funding an officer and vehicle.
This is a really great example of different organisations coming together to make a positive change and hopefully will pave the way for future units across the North West and Central region and beyond.