Romford Hub
07/11/22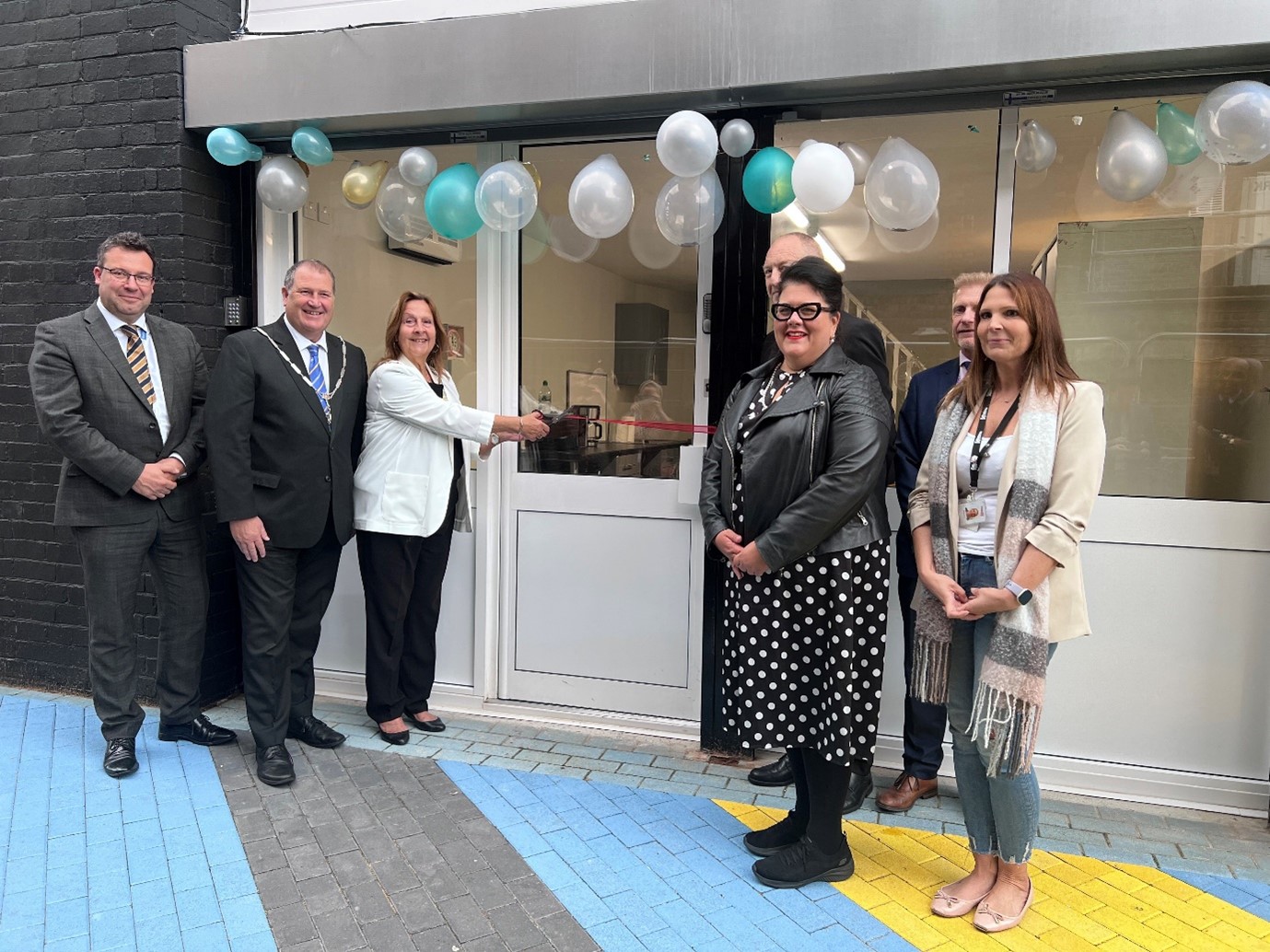 MTR Elizabeth line and London Borough of Havering launched an Innovation Hub on Friday 14th October 2022, by Romford station.
The two storey Hub will serve as a multi purpose base for partners to work out of to tackle issues of crime and vulnerability.
Working with partners such as the Street Pastors, British Transport Police and triage teams, the Hub aims to have a positive impact on the local community, providing support and guidance to those in need. This shall be delivered through community workshops with a key focus on public confidence, vulnerability, and women's safety.
The Hub has been developed to serve the public. As such, the spaces may be booked free of charge for local group delivering community interest activities. Building on support for wellbeing, Samaritans volunteers shall be delivering listening workshops and talking therapy sessions to further the conversations around mental health.
As a railway MTR Elizabeth line have invested in strengthening their relationship with London Borough of Havering over the years, to improve communication and coordination when managing various issues.
Whilst fantastic partnership working exists, the delivery of the Innovation Hub is a demonstration of MTR Elizabeth lines commitment to working with Havering for a safer borough and railway.